About us
Our Vision
To be the most Trusted, Transparent, Admire & Esteem Real Estate Developer
Give Your Business an Advantage of a Strategic Address where Corporate Vision Meets Success
What we do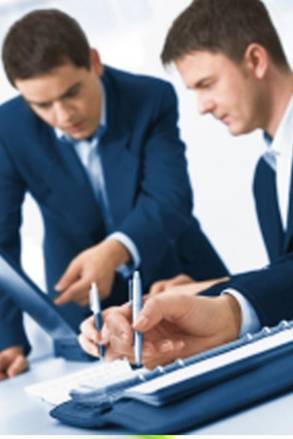 Our Philosophy
To establish leadership across commercial segments of the real estate industry, with a commitment to growth and excellence to adhere to the highest ethical standards, while remaining committed to quality, innovation, technology-empowerment, and customer service.
To provide satisfactory services and good value for money throughout the transaction process, right up to post sales and beyond.
Our Mission
To continuously innovate & use the latest technology to provide high-quality spaces to our customers.
To build a strong team & a solid corporate culture in order to ensure a dynamic work environment and that the customer needs are taken care of to the best extent possible.
To set up & build standard processes to establish transparency and gain customer trust.
Contribute & participate directly in social causes to uplift society especially in the fields of Education, Healthcare and Community Development.