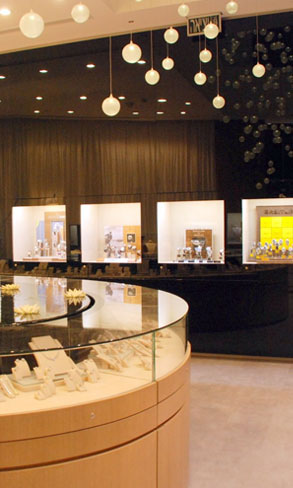 Welcome we are Shantam - 11
The most advance Business Park of Modasa.
With Years of experience Shantam group , Ahmedabad is coming up with Shatam-11 a pleasant business park has best quality, planning, dedication, vision and innovation at Modasa a fastest growing city of Aravalli district Gujarat. Shantam – 11 one & only elegant business part in the district where you can find most advance elevation, 2.2 lac. Square feet of ground and 3 story business park which enrich your business.
Based on future expectations and vision the Shantam-11 business park has basement parking, Morden garden office, large and elegant passages, Attractive entrance foyer and a round stairs a simple and quick access of Business Park, a one and only business park of Aravalli district of 21st century. The business park can give status to your business and bring prosperity.
Our process